We Know Real Estate.
Request our complete guides, free! You'll receive top down picture of nearly everything you need to consider as a real estate buyer or seller in any market. Get more informed by requesting our guides below!
Learn more about
Top 10 things you need to know before selling your home, including tips for low cost improvements for a better selling price
Discover how you know when it is right to make that repair, and knowing when and how to invest in your house
A complete step by step breakdown of real world facts VS real estate reality TV shows, comparing and contrasting the differences
The Seven Steps to Owning a Home, and how to maximize the success of your transaction every step of the way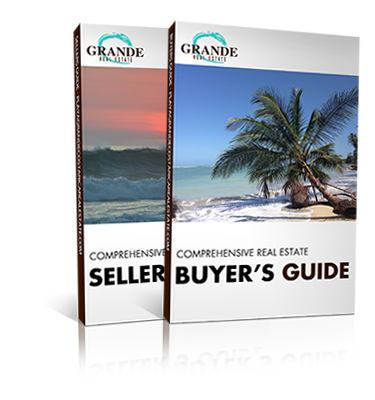 Download the guides below or ask a question and we'll answer promptly!
SEE WHAT OTHERS ARE SAYING
Erik John Ricardo
I highly recommend Dave Corredor. He helped us get our home in Playa Langosta and we will be doing more with Dave in the future.
Cyndy and Gary Peed
My husband and I have worked with Dave Corredor for five years now and have had great success. We have purchased two amazing pieces of property with him, one is our current home and the other is land to build our next home. He has made the experience of purchasing properties in Costa Rica very easy. As buyers, we have enjoyed the ease of all the access Dave has to very different types of properties here. His service and dedication to us has been more than superior. Dave also shared his many contacts, i.e. Attorneys, Bankers, etc… to make the transition for us very smooth. When we are ready to sell our current home, to move on to our new home, we will definitely use Dave as our selling agent. We highly recommend you do as well, you will be delighted.
Pat Dozier
Hello my name is Pat Dozier and I'm from Wilmington NC,i have bought more than fifty properties in the States and have never had one go as smooth as it did with Dave Corredor..I was not sure what I wanted but Dave said he understood and would keep a eye out for me and look for the right deal,over the next three months Dave sent me many houses and condos that I loved so we booked a trip to go look. Dave's wife Annie and everyone we met made us feel so welcome. We bought a lot with the most amazing ocean views ever! Needless to say we are overjoyed and we look forward to living in Playa Grande for a long time to come.