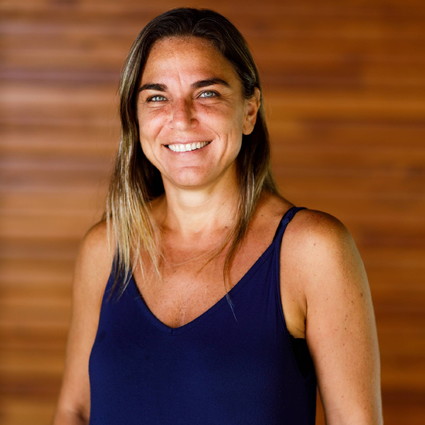 Luciana Andreozzi
A little about me
and why I love real estate
Luciana Andreozzi who goes by the name Luli was born and raised in Argentina. She started her career in the TV and fashion industry working in public relations and production. She worked with several companies including Adidas, Gaby Herbstein fashion photography studio and El Punto TV. At the age of 27 Luli decided to follow her love of travel not just as a tourist but as a way of life.
In 2002 Luli moved from Argentina to Costa Rica. She initially called the small beach town of Tamarindo home and this where she met Dave and Annie Corredor and their friendship began. In 2004 Luli and her husband along with Dave and Annie decided to buy a small hotel in the neighboring town of Playa Grande and another new career path was born. In 2006 Luli decided to return home to Argentina to spend some time with her family and took a job at one of the largest mining companies in the south of Argentina. Luli ran the Patagonia branch office of Vale Mining Company for five years where she developed her skills in logistics, office management and human resources.
As much as she enjoyed the proximity to her family in Argentina, Costa Rica kept calling her back. And so in 2013 she returned to Playa Grande and RipJack Inn. Luli joined the Grande Real Estate team in 2019 as the companies client service specialist and enjoys helping clients navigate through the legalities of selling and purchasing properties. As was also a very natural fit for her, Luli thrives as the social media expert and executes strategic marketing plans for our clients.
Luli enjoys meeting new people, new cultures and learning about international cuisine.
She is fluent in Spanish, English and Portuguese. She is also still active in the oversite of Hotel RipJack Inn, her original investment with Dave and Annie Corredor.