What draws a lot of people to Playa Grande, opposed to other nearby places such as Tamarindo or Playas del Coco is that it is quiet. At night you won't hear thumping reggaetón, during the day you'll never experience a traffic jam, unless it involves cows of course, and the most amount of people you will see at one given time will likely just be in the surf.
While Playa Grande doesn't have a reputation for being a party town, it is anything but boring. Most people who visit or live in Playa Grande  take full advantage of the hours when the sun is shining, which in Costa Rica is more than 12 hours.
Common daily activities include things like surfing, taking long strolls on the beach at low tide, attending a yoga or fitness class, and watching the sunset with or without a sunset cocktail. There are some pretty unique weekly happenings in Playa Grande though to spice things up a bit.
POTS AND BOWLS WORKSHOPS
Pots and Bowls is a café, boutique, and plant shop off the main road heading into the heart of Playa Grande. Their bowls, plates, cold-pressed juices, coffees, and homemade treats are truly delectable and truly beautiful. What is especially unique about this place is that they offer inspiring workshops from time to time.
In the past, workshops to learn how to make dreamcatchers, terrariums, and mala necklaces have been offered. The cost of each workshop varies, but includes all of your supplies, instructions, and typically a mimosa, coffee, or cold-pressed juice.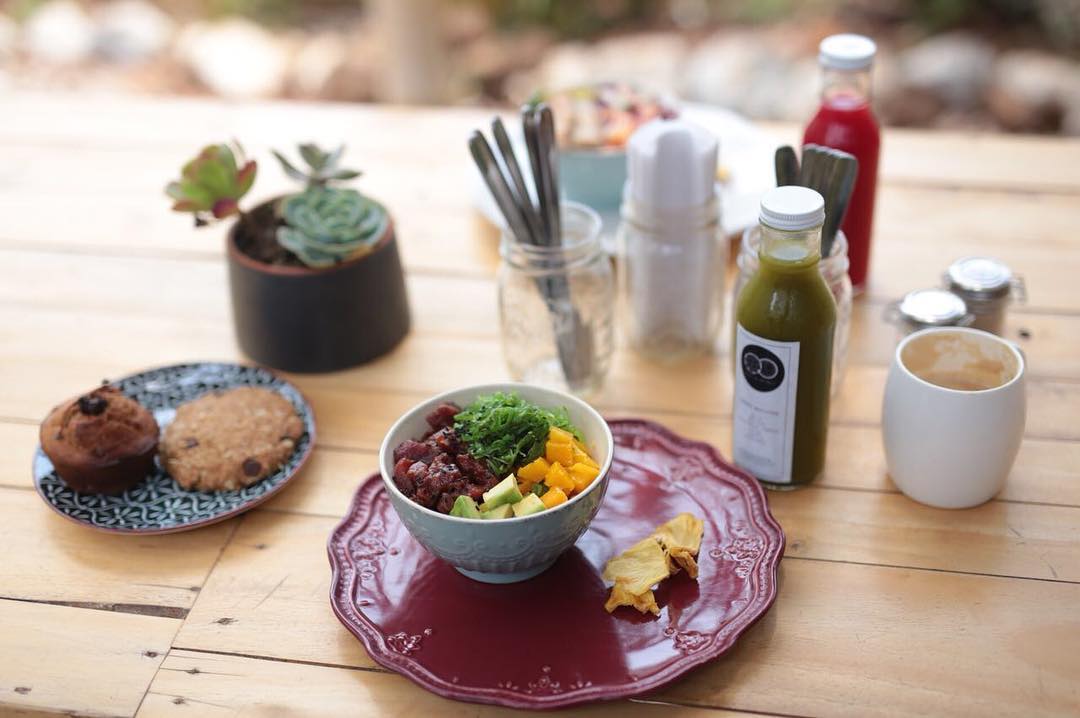 WILMART ON A FRIDAY NIGHT
Most Friday nights, especially during the high season, the Wilmart (the main grocery store at the beginning of Playa Grande) hosts live music. They put out benches and rocking chairs and invite performers from around Costa Rica. You can buy beer or beverages right from the Wilmart and kick back and enjoy the music along with locals and visitors alike. There are usually multiple performers and sometimes the music goes late into the night.
RIPJACK INN HAPPY HOUR
Happy hour at the RipJack Inn (every day from 4-6) is always a happening scene. With drink and bocas (small snacks) specials, close proximity to the beach, an inviting wrap around bar, and good tunes and surf videos always on, it is a great place celebrate the setting of the sun with new and old friends.
The RipJack Inn regularly schedules live performers during the peak season months, and on Fridays you can expect to hear Led Zeppelin or The Rolling Stones jamming through the speakers.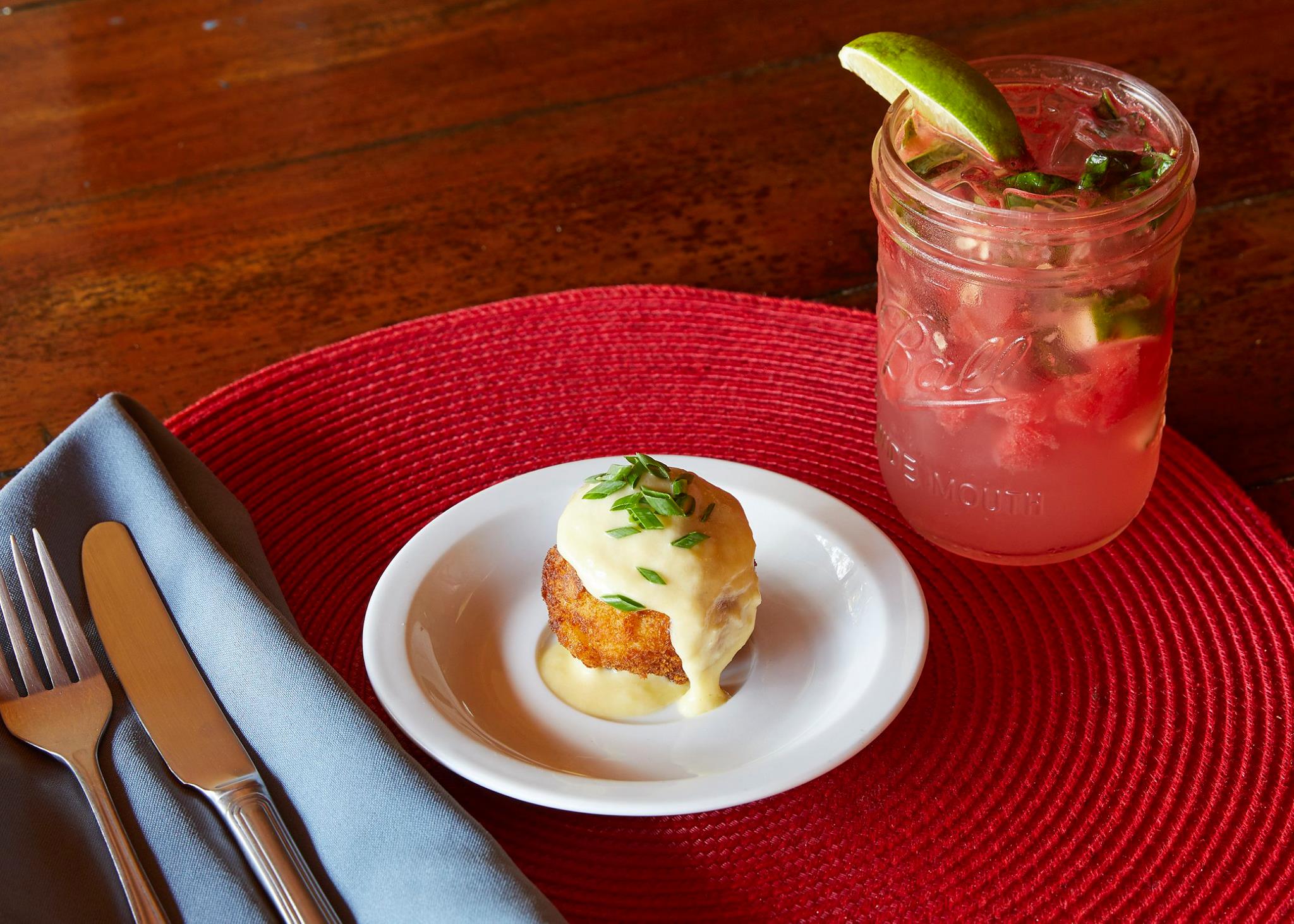 SUSHI NIGHT(S) AT LA MAREJADA
La Marejada is a quaint Italian, Mediterranean, and Costa Rican fusion restaurant just steps away from the beach. The seafood and homemade pasta are exquisite here. However, on Saturdays and Sundays a great transformation occurs. Sushi Night at La Marejada is a highly sought-after culinary experience in Playa Grande. Sushi Night starts right after the sun sets. It is advised the you make a reservation or get there early to secure your spot.
*An easy way to stay in-the-know about local happenings in Playa Grande at the above establishments is to follow them on Facebook.