Oh, to be a kid again! How simple life was before the reign of social media and technology addictions. For many who are reading this, your childhood probably included a lot of time playing with friends and staying outdoors until the street lights came on. No cellphones or violent video games, just wholesome and healthy playing. As technology continues its rapid advancement, too many children today are spending more time on their devices and staring at screens than actually interacting with other kids. Too many kids and adults are leading very sedentary lives where walls and screens keep them indoors for the majority of the day. Not in Playa Grande, though!
It is easy to be a kid who plays outdoors and with other kids when you live in a place that is conducive to that way of life. Many families choose Playa Grande because they want their kids to grow up active, healthy, social, and well-rounded, and this particular community really supports that way of living.
4 REASONS PLAYA GRANDE IS A GREAT PLACE TO BE A KID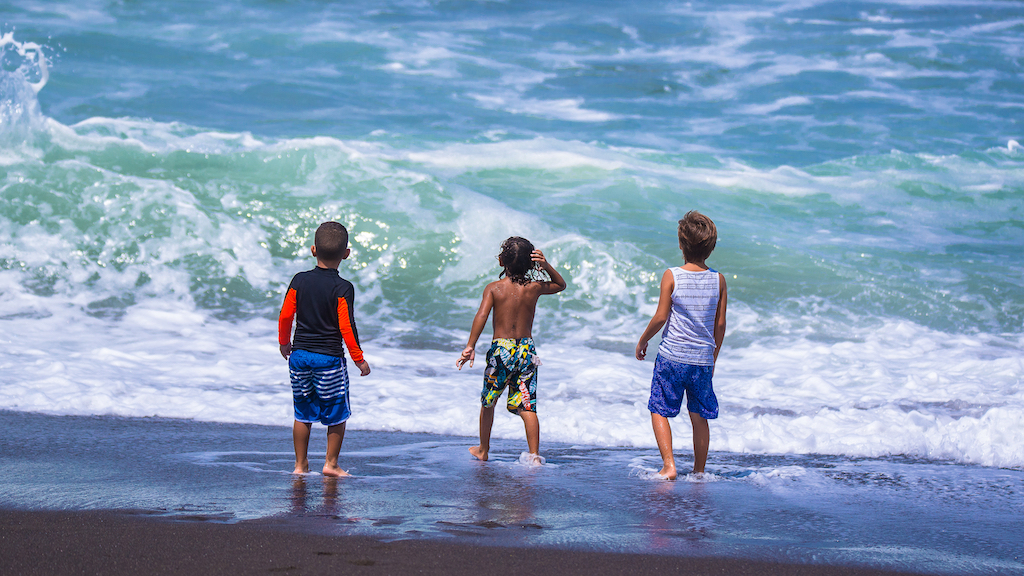 SO MANY PLACES TO PLAY
Between the sand, the sea, the skate park, the maze of paved roads, and plenty of green space, there are so many places to play in Playa Grande! Many of the kids who live or frequently visit Playa Grande with their families enjoy surfing, swimming, biking around the neighborhood, playing games on the beach, and skating at the skate park in Las Ventanas.
TONS OF OTHER KIDS
Playa Grande has evolved into a unique utopia for families, especially those with children. In part because of the variety of excellent private schools that are all within an easy drive from Playa Grande, this community and those nearby are full of kids of all ages. Families from North America, South America, Europe, and other reaches of the globe gravitate to this part of Costa Rica for a lot of different reasons. Your kids will likely have friends here from all around the world!
WIDE VARIETY OF KID-FRIENDLY ACTIVITIES IN AND AROUND PLAYA GRANDE
Nearly every imaginable activity or sport that your kids might be interested in is available if you are living in Playa Grande. Basketball, soccer, swimming, water polo, dance, horseback riding, surfing, tennis, theater, art classes, and a variety of other clubs and teams are accessible to kids living in and around Playa Grande. There are also community events and fundraisers throughout the year that families and children from around this part of Guanacaste participate in and enjoy. There is definitely no lack of entertainment, activities, and community engagements for you and your kids.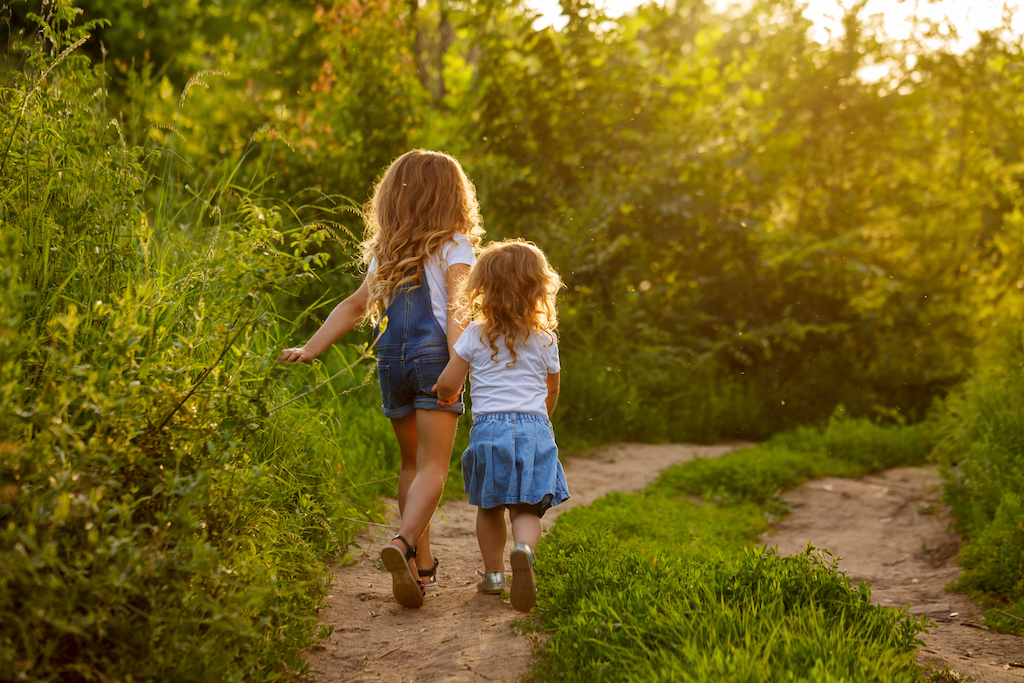 SAFE AND FAMILY-ORIENTED COMMUNITY
Playa Grande is a very safe place to be a kid. Because it is small, everyone knows everyone, and everyone looks out for one another. It is a community where kids actually get to be kids! Remember when you were young, and you'd ride around on your bike with your friends or play made-up games in the park, at the beach, or in the forest? Remember staying outside playing until it started to get dark, and you knew you had to be home for dinner? This reality seems to be getting rarer as technology strengthens its hold of the youths of today and many places just aren't as safe as they used to be. Playa Grande is one of those rare places where a wholesome, active, and safe childhood is still very possible.