Summertime is here in Playa Grande! The consistent offshore winds are blowing, the rains are drying up, the clouds are dissipating, the sun is blazing, and the temperature is rising. There are few things if any, things better on a hot summer day than a cold local treat. Whether you prefer an afternoon dessert, a refreshing and hydrating drink, a healthy bowl of blended fruit, or an icy cold adult beverage, you have plenty of options at your fingertips in Playa Grande! Here are some of our favorite local treats and where to get them.
BEAT THE HEAT IN PLAYA GRANDE WITH THESE 5 LOCAL TREATS!
TRITS
If you haven't had a Trits yet, you are missing out on one of the best ice cream treats of all time! A Trits is made up of two delicious soft sugar cookies that sandwich creamy vanilla ice cream and chocolate syrup. For many, Trits become an almost instantaneous addiction, so be careful! You can find this Costa Rican favorite at any supermarket. They are sold in a circular cookie-size container with a bright yellow top.
FRUSTY POPSICLES
Frusty popsicles are locally made gourmet popsicles. You can find them at the Wilmart in a variety of fresh fruit flavors such as maracuya, coconut, and mixed fruit. These all-natural popsicles are truly divine and will definitely cool your core down.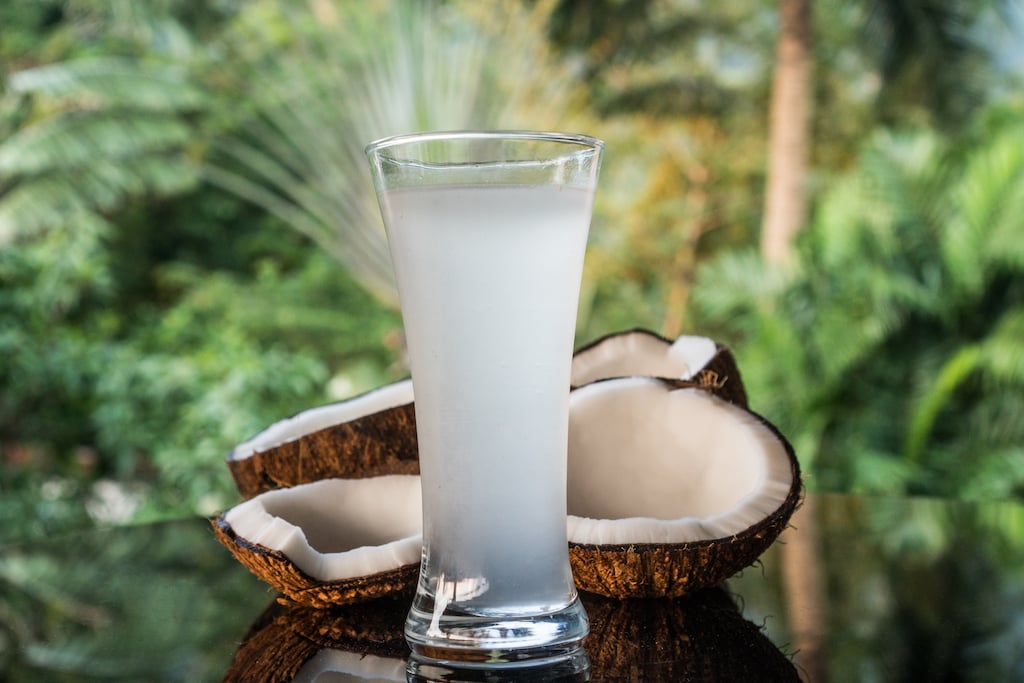 AQUA PIPA
If you want to drink the most refreshing, hydrating, perfectly sweet, and straight from the earth treat, grab yourself an aqua pipa. There is usually a man selling these cold coconuts in the main Playa Grande parking lot from a cooler. Sometimes he bikes around selling them in various locations too.
ACAI BOWL
Acai bowls are all the rave these days! And, there are several places in and around Playa Grande that are whipping up delicious acai bowls. You can find them at the RipJack Inn, Café Mar Azul, Pots and Bowls, and VidaBowls. These healthy, antioxidant-rich bowls of blended fruit are traditionally topped with things like granola, fresh fruit, shredded coconut, honey, cacao nibs, peanut butter, and nuts.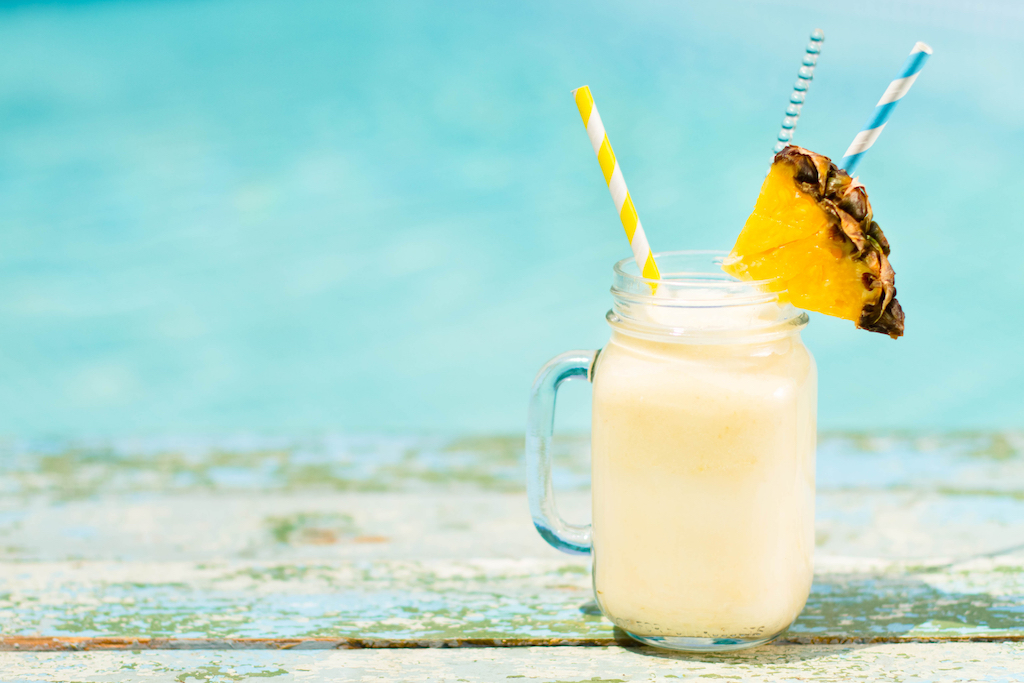 FROZEN COCKTAILS AND ICY COLD BEERS
Nothing says summer like a piña colada! The RipJack Inn is conveniently located right across the street from the beach, and they mix up some stellar frozen cocktails!
Icy cold beer and salty summer days also go hand and hand! Costa Rica is home to a decent selection size of local beers, including an impressive selection of craft beers, if that's your thing. Playa Grande even has its very own craft beer, which you can find at the Las Olas Brewery Company, the Wilmart, and several establishments around town.
So, seize these beautiful summer days and stay cool!