Life is an endless lesson, and if you pay attention, you will learn something new every day. By living in Costa Rica, you will be given opportunities to learn some pretty unique skillsets. Below you will find five unique things you can learn while living in Costa Rica. The list, however, is endless!
TO SPEAK SPANISH
One of the best ways to learn a language is to immerse yourself in it. While you'll have to make an effort to do this in Costa Rica since English is widely spoken, learning Spanish is an invaluable skill set both in-country and as you travel to other Spanish-speaking countries. There are multiple Spanish schools and plenty of opportunities to learn, study, and practice Spanish in Costa Rica.
TO SURF
Costa Rica and surfing go hand and hand, as you've probably noticed looking at the line-ups here. But with year-round warm waves, it's understandable why everyone wants to surf here. Learning the very basics of surfing can be accomplished by most after a few surf lessons. However, transiting from beginner to intermediate surfer is challenging and requires a lot of dedication and practice. If you live in Costa Rica, though, this feat is very possible since you have access to consistent waves.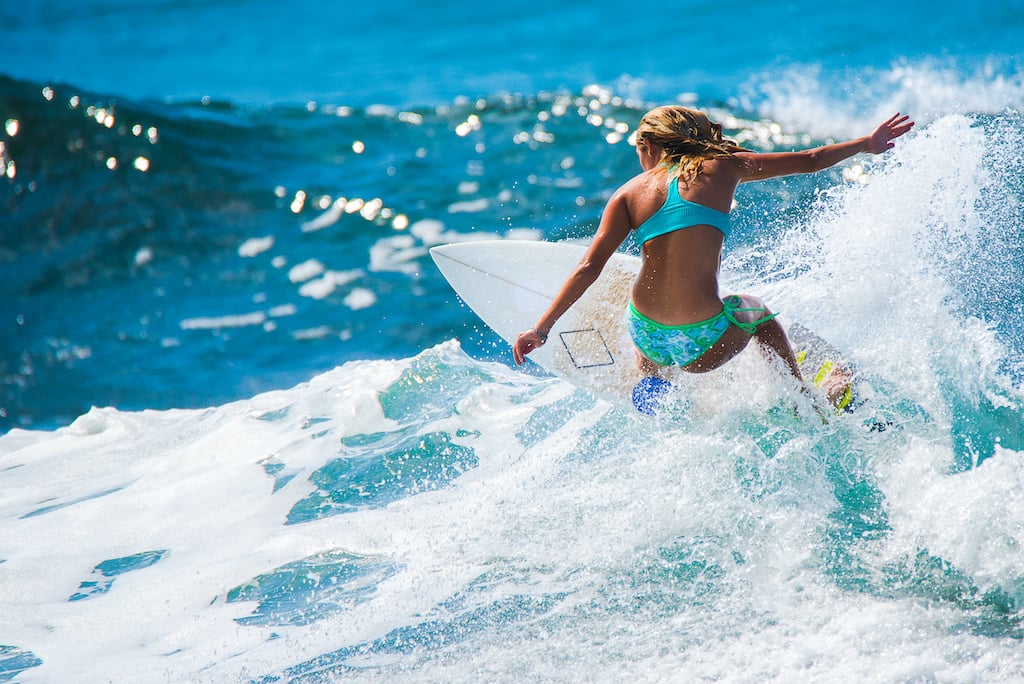 TO SAVE SOMEONE'S LIFE
Did you know that drowning is second only to car accidents in Costa Rica in the number of untimely deaths a year? With consistent surf also comes rip currents and powerful swells. Most of Costa Rica's beaches are void of lifeguards and filled with people who aren't familiar with the real dangers the ocean can present.
Fortunately, an amazing organization, Vamos Youth, runs clinics and courses throughout the year to teach valuable lifesaving skills to anyone interested in learning. You can find information about courses and dates on their website. Learning to save someone's life or even your own life if you find yourself in a dangerous situation in the water is life-changing.
TO FREE DIVE
Did you know that over the course of a few days, you could learn how to hold your breath comfortably for several minutes and dive without tanks to a depth of up to 90 feet? The freedom of diving without heavy equipment is absolutely liberating. The realization that you can exist in the depths of the ocean in quiet harmony with all sorts of beautiful marine species is dream-like.
It's a good idea to push yourself every once and a while and step out of your comfort bubble. Learning to free dive is definitely a way to do just that.
FreeDive Costa Rica is based in Tamarindo and offers several different levels of freediving courses and accreditations.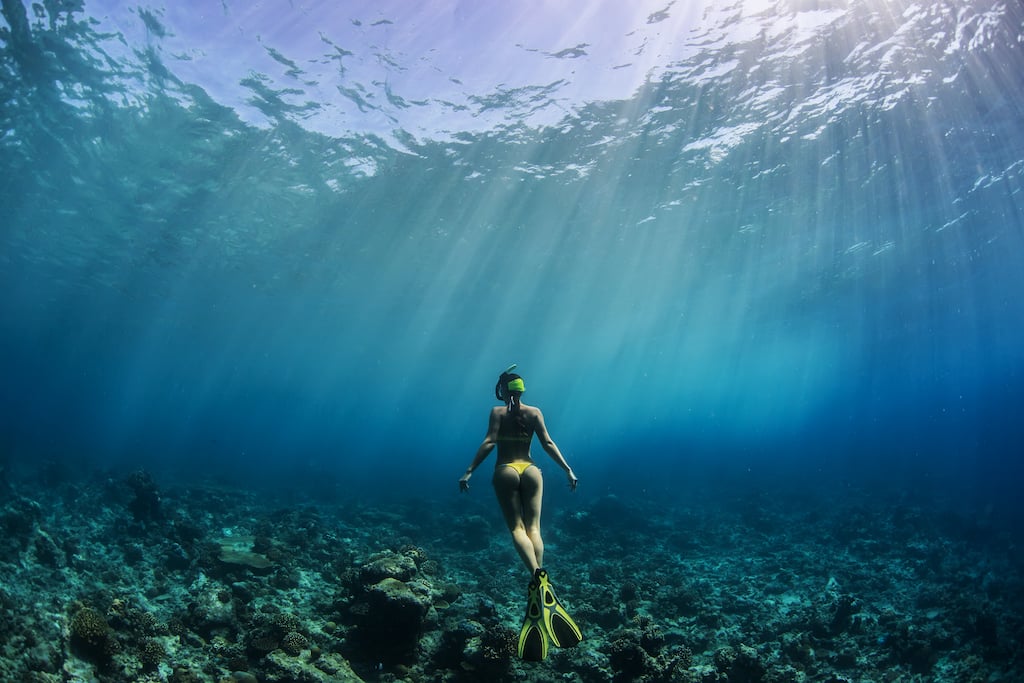 TO LIVE IN THE PRESENT
Between its extraordinary beauty, vibrant landscapes, abundant wildlife, magnificent sunsets, piercing blue seas, mystical rivers, powerful waterfalls, and collective pura vida energy, it is hard to be anywhere else when you are in Costa Rica. The spirit and spark of this incredible country is sure to light up your soul. To live in the present is what it means to really live. And, you can certainly learn how to do this when you live in Costa Rica.
What will you learn this year?