If you are living in Costa Rica and you aren't a resident, you will need to leave the country every 90 days to renew your visa stamp. For those living in Guanacaste, the easiest way to do this is to cross over into Nicaragua. While many people just make a day trip, it is actually quite lovely to make a mini-vacation out of your visa run obligation. For your next visa run to Nicaragua, try one of the following five destinations.
SAN JUAN DEL SUR
At one point, San Juan del Sur was a sleepy fishing village. However, it has become a popular beach destination for backpackers, partygoers, surfers, and perpetual tourists. This seaside town it easy to get to from the Costa Rica/Nicaragua border and has plenty of accommodation options ranging from hostel to ocean-view boutique hotel. While there isn't any surf right in San Juan del Sur, to the north and south are a great selection of waves.
If you want to make your visa run trip easy and cheap, this is an excellent place to spend a few days.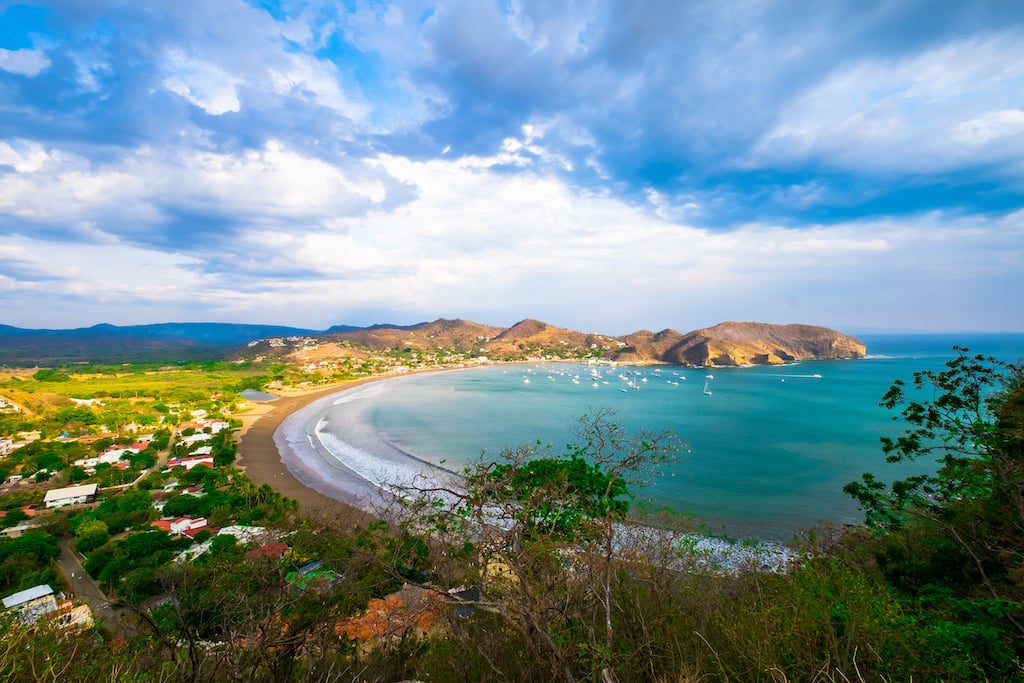 PLAYA MADERAS
Playa Maderas is close to San Juan del Sur and is a popular surfing beach. There are a few small hostels and hotels around this area. However, you will not find the same level of amenities that you will find in San Juan del Sur. This is an ideal option for those who want a more laidback vibe for their visa trip. The beach can get very busy, though, but it's actually quite a cool scene. There is even a spot to enjoy fish tacos and a cold brew with your feet still in the sand.
ISLA OMETEPE
Isla Ometepe is an island in Lake Nicaragua with two volcanoes on it. If you are seeking a truly peaceful and nature-filled retreat for your visa run, venture here! Popular activities on the island include climbing the volcanoes, horseback riding, hiking to the San Ramon waterfall, or embarking on a kayak tour. The easiest way to get to the island from the mainland is to catch a ferry at the small port town of San Jorge. There are several hotels on the island, both lakeside and in the forest.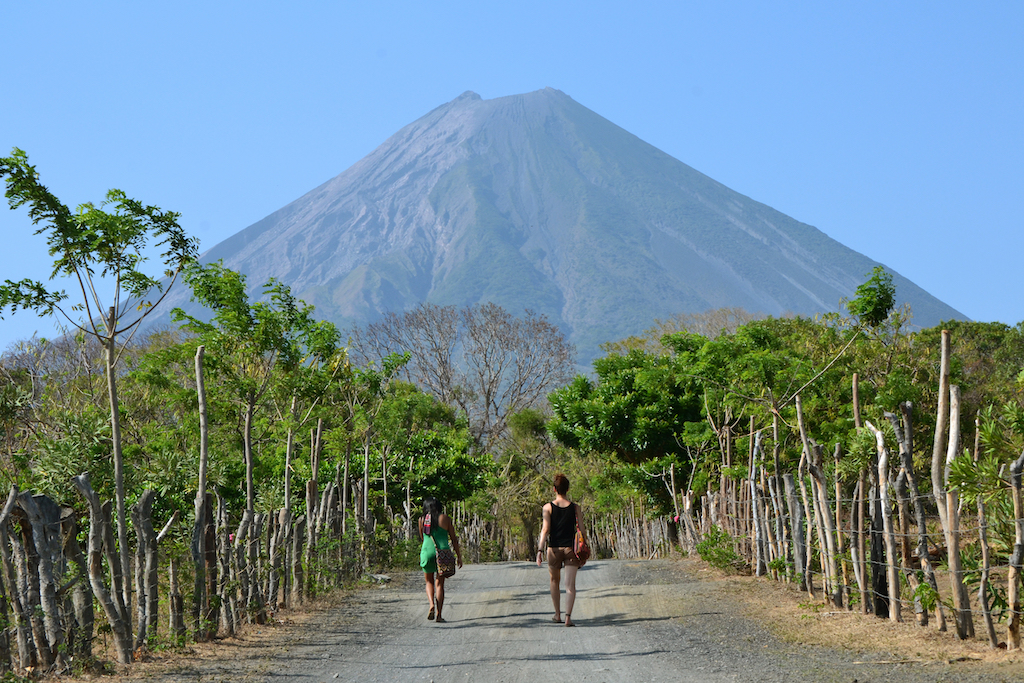 HACIENDA IGUANA
Hacienda Iguana is a private golf and beach community conveniently located near the Costa Esmeralda airport. If you want to make it really easy on yourself, can fly Sansa from Liberia to this tiny airport. You will also be able to clear customs here. You can easily arrange private transportation from the airport to your condo or house rental in Hacienda Iguana. There are several different surf breaks on the expansive beach here that can only be accessed if you are staying in Hacienda Iguana, Rancho Santana, or book a boat tour from somewhere else.
RANCHO SANTANA
Rancho Santana is right next to Hacienda Iguana. It is a large gated estate that includes a luxury hotel and a variety of vacation rentals. This is the spot to go if you aren't on a tight budget for your visa run to Nicaragua. From Rancho Santana, you have access to several waves and resort amenities. Again, the easiest way to get here is to fly to Costa Esmeralda.