Just minutes outside of Playa Grande is a whole wide world of amenities, conveniences, and services. While this short guide isn't a complete guide of what's around, it does includes the most important things, such as health service, animal care, and food stores that you would want to know are around if you decide to live or spend time in Playa Grande, Costa Rica.
HEALTHCARE
The Beachside Clinic in Huacas is an exceptional 24-hour bilingual health clinic, emergency room, and laboratory. The level of care is second to none in the area and definitely rivals if not surpasses many of the healthcare clinics in North America. Doctora Andrea and the other doctors that rotate through this clinic and the other branches provide the utmost personalized, proactive, and advanced medical care. The clinic is complete with a lab, an X-ray machine (a rarity outside of the bigger hospitals), a pharmacy, and even a dental operatory. They also have ambulance services and will make house-calls, if necessary.
Within an hour drive of Playa Grande, there are also two great private hospitals in Liberia, CIMA Hospital and San Rafaél Arcángel Hospital.
ANIMAL CARE
Our beloved pets' health and wellness is a very close second to our own health and wellness, if not equal in the eyes of many. Fortunately, there is amazing veterinary care near Playa Grande. Clínica Veterinaria Carvajal (Dra. Karla Carvajal and Dra. Francela Pyle) is the top veterinary recommendation. Dra. Karla and Dra. Francela are both exceptional veterinarians, who are also bilingual, personable, and proactive in their approach to preventative and curative animal care.
There are also several other veterinarian clinics including Cavallini Veterinary Hospital, Tuanis Vet, and Tranquila Vet nearby.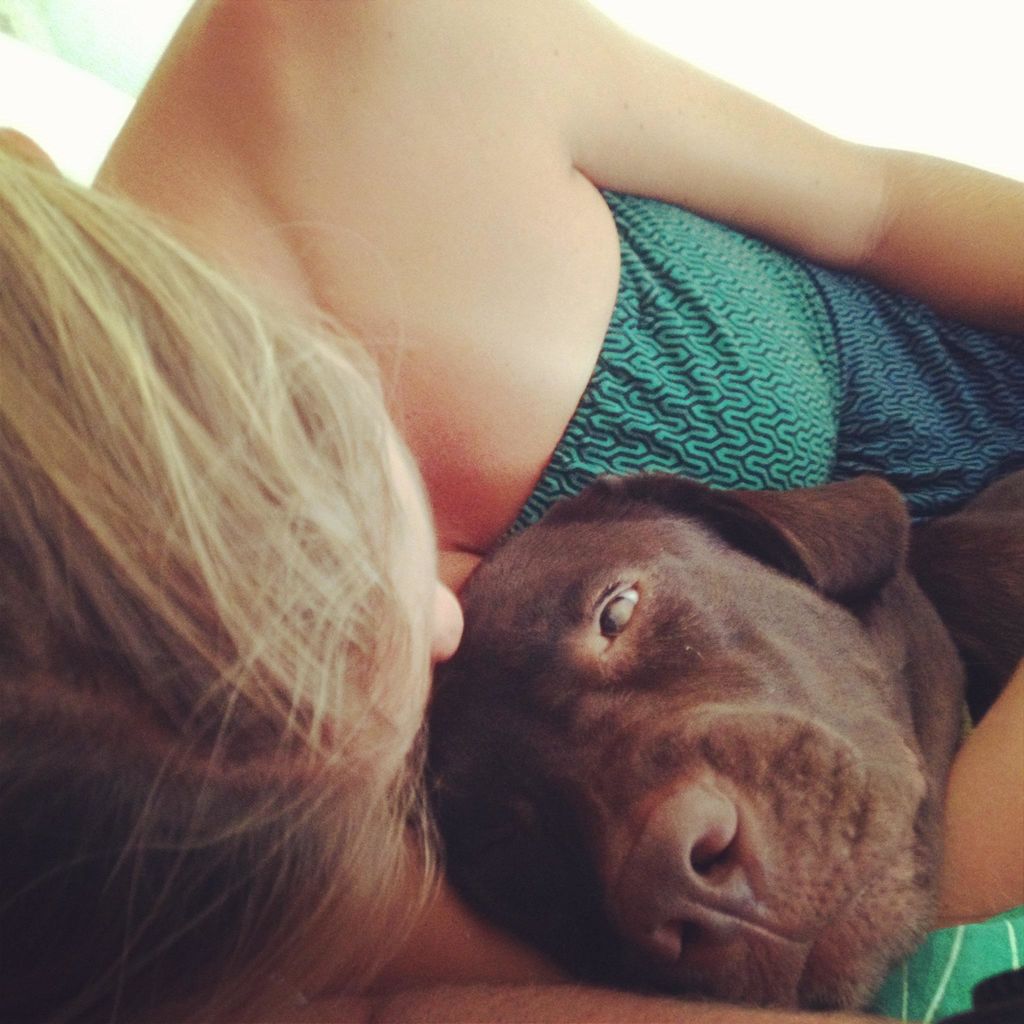 FITNESS
If you need more than surfing and yoga, there are several fitness, training, and CrossFit centers just outside of Playa Grande. You can find equipment and space to do your own workouts, personal trainers, dynamic group circuit training and various other fitness classes, and of course CrossFit. Between KOA Training Center, Wise Training Studio, CrossFit Surfside, and Tamarindo Fitness Center, all your physical fitness needs can be met.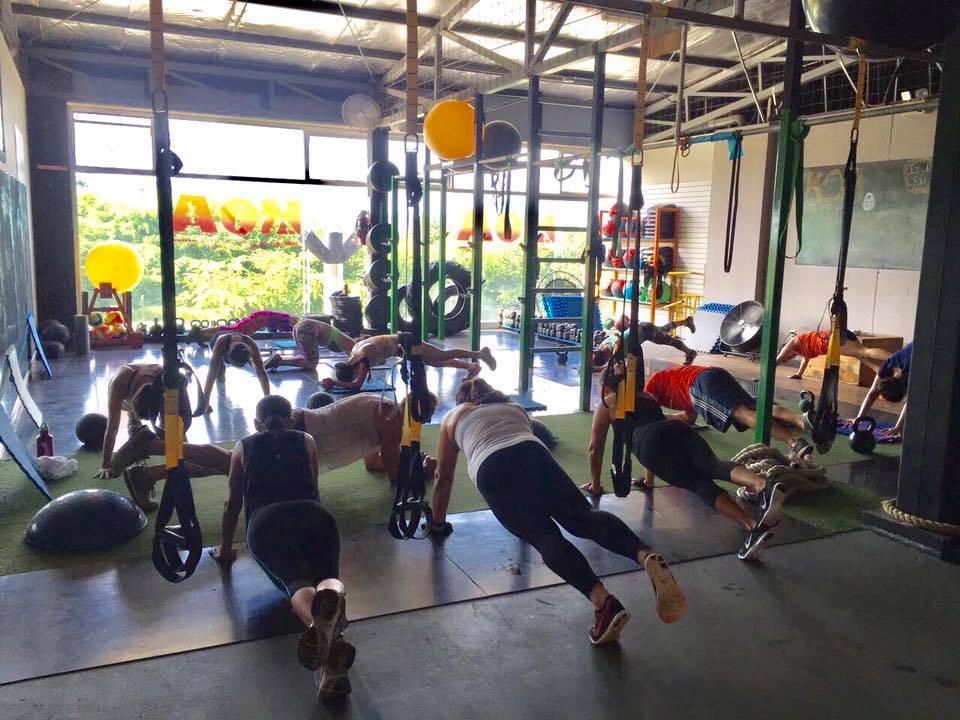 FOOD STORES
There are three big supermarkets within a short drive from Playa Grande, Super Compro, Mega Super, and the Automercado (from closest and least expensive to furthest and most expensive). The Automercado carries a wide variety of specialty and imported items, including things like vegan cheese, gluten-free products, high end health products, craft beers, and ready-made gallo pinto, sushi, wraps, and salads. You can find almost anything you would desire from a food store at the Automercado but be prepared for higher prices than the other supermarkets.
FARMER'S MARKETS
There are multiple farmer's markets around Playa Grande. Some like the one in Tamarindo or the one next to La Paz Community School are only once a week, while others like the one in Huacas or the one in Villa Real are open every day. Buying your produce from the farmer's markets is a wonderful way to support the local farmers and families here while stocking up on the freshest Costa Rica's grown fruits and vegetables for less than you would pay at the bigger supermarkets.
The Tamarindo farmer's market, which is on Saturdays, has far more than just organic fruits and vegetables. There are over a dozen vendors selling homemade breads, pastries, jams, nut butters, ice cream, fresh fish, free range chickens, eggs, flowers, jewelry, organic wines, homemade health products, and all sorts of other artisanal items. The La Paz farmer's market is every Wednesday from 3PM to 6PM and is a great community event where you can pick up organic produce and other food items and locally-made wares.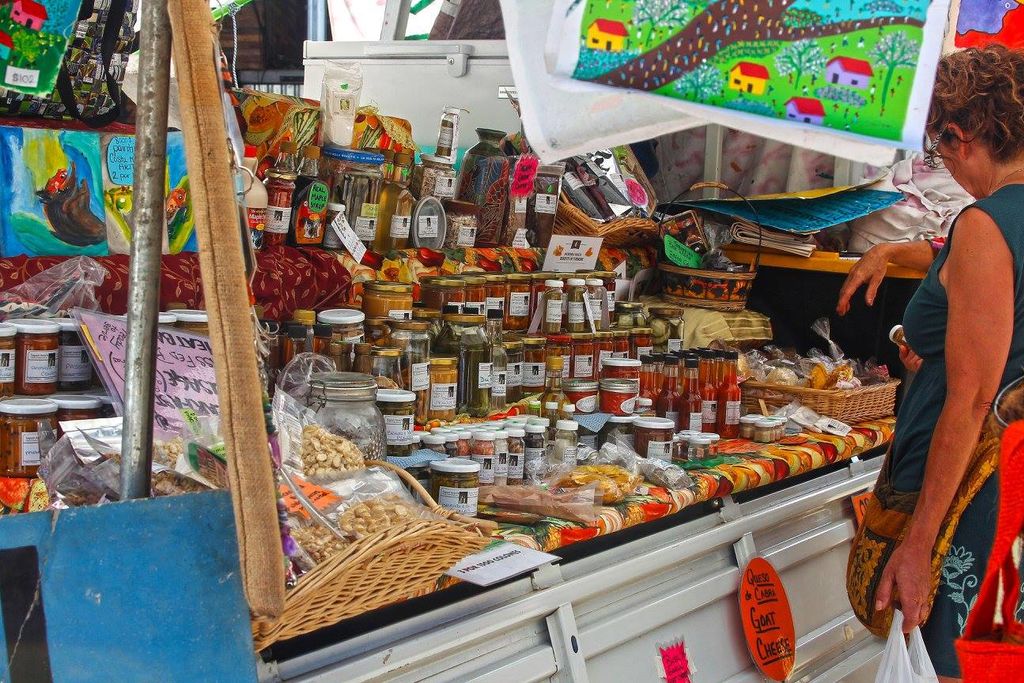 OTHER AMENITIES AND SERVICES
There are several banks and car rental companies in Tamarindo. There are two gas stations, one heading out of Huacas toward Liberia and one heading south toward Tamarindo. There's multiple hardware stores, car repair shops, surf board repair shops, an electronic repair shop, coffee shops, sodas (small traditional Costa Rican restaurants), an appliance store, a plastic items store, a bookstore, and even a stationary and school supplies store, just to name a few other services and amenities you might be interested in knowing are around.