If you are seeking a healthy lifestyle, Playa Grande offers a setting that makes doing so rather simple. Everything you need to stay fit is within walking distance, which only adds to the ease of living an active life here. There is also the added motivation of being surrounded by a community that is predominantly also leading a non-sedentary and salubrious lifestyle. To top it all off, Costa Rica is rich in nutrient-dense native fruits and vegetables, and the main staples of the typical diet are conducive to leading your best life.
So, whether you are just visiting, spending a few months here, or making a move to be a full-time Playa Grandian, it is safe to say that if you want to get or stay in shape, you will have no problem doing so here.
YOGA AT THE RIPJACK INN
With two yoga shalas and classes available nearly every day of the week and year-round, there is no shortage of yoga in Playa Grande. Classes are open to both hotel guests, locals, and visitors who are staying in and around Playa Grande. You can drop-in and pay by the class or purchase a package for a discounted rate. Classes are suited for all levels. You can find the weekly yoga schedule on the RipJack Inn website.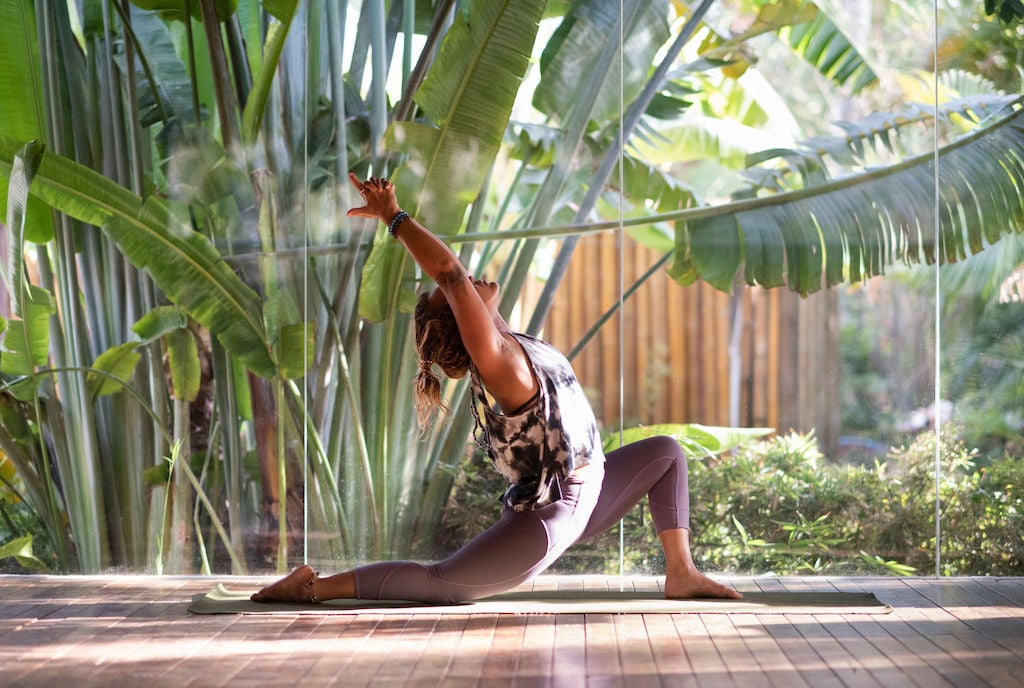 FITNESS CLASSES AT FLEX + FLOW
Flex + Flow is an inviting and beautifully designed fitness and yoga center in Playa Grande. The open floor plan downstairs is an amazing space to circuit train. There are both group and private classes available, and the instructors are all highly experienced and capable of providing one-on-one guidance suited to your specific needs and goals.
SURF
Surfers come from near and far to surf in Playa Grande. With consistent year-round surf, it is no wonder surfing is one of the major draws to this area. During a small swell, the waves here are suitable for less experienced surfers; however, when there is a considerable amount of swell in the water, the surf can be quite powerful. Before you decide to paddle out, make sure you understand proper surf etiquette and safety. Also, be cautious of pervasive rip currents.
Surfing is a highly physical and very healthy sport that is fantastic for your cardiovascular system, as well as for building muscle and improving balance, coordination, and reflexes. For many, surfing is also a positive influence on overall mental and emotional health.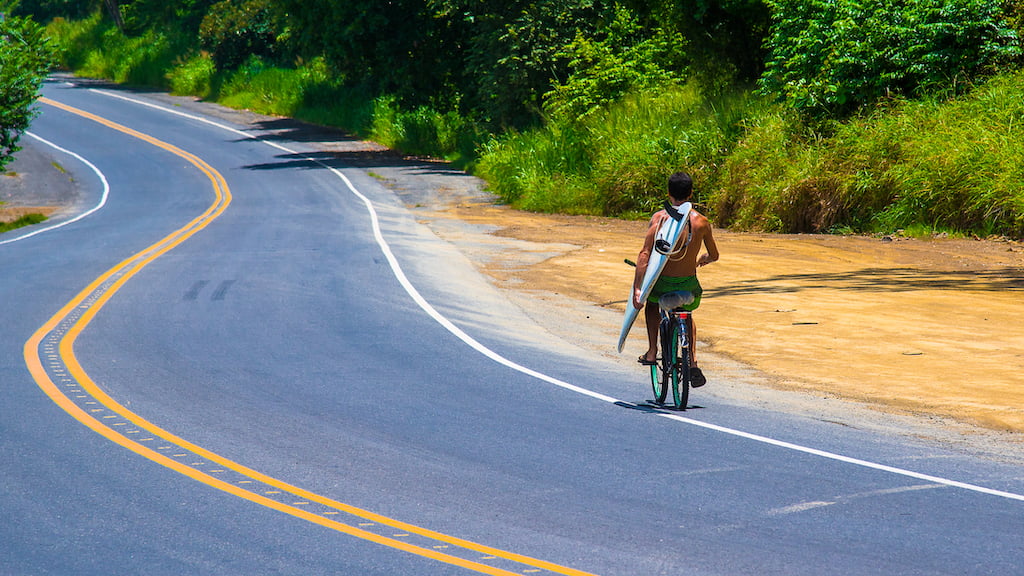 BEACH WALK OR RUN
Playa Grande might be one of the best beaches in the area for long walks or runs. At low tide you, the beach opens up, and the sand is perfectly packed down. If you want a real challenge, though, you can walk or run in the softer sand of high tide. The beach goes for miles in both directions.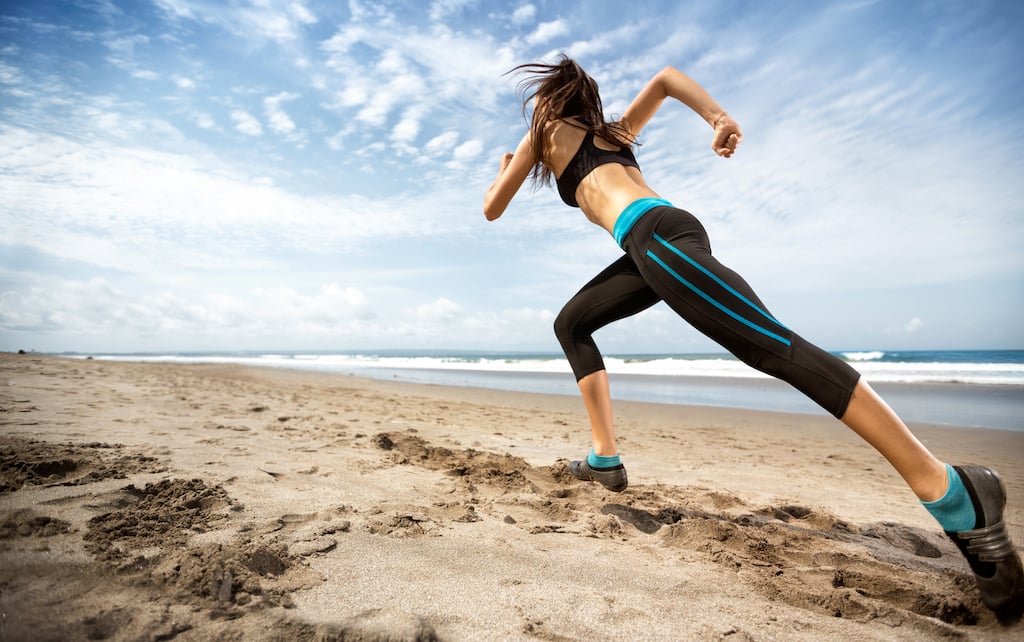 BIKE
Biking is not only an eco-friendly and healthy mode of transportation in Playa Grande, but it is also a nice way to get your body moving. Between the central area of Playa Grande, Las Ventanas, and Palm Beach Estates, there is plenty of roadways to ride your bike. What's terrific about biking around Playa Grande too is that car traffic is very light here.
And the options don't end there! Other active activities that are easy to do in or around Playa Grande include paddle boarding, kayaking, swimming, or playing soccer, tennis, golf, or volleyball.