Costa Rica is conveniently located between two beautiful countries, Nicaragua and Panama. Both countries are easy to access from Costa Rica, either by air or land. We've already shared with you a bit about crossing over into Nicaragua to renew your 90-day visa. This week we are spotlighting Panama. From Playa Grande, it is obviously quicker to go to Nicaragua, but after multiple visa runs to the north, a trip to the south offers a new and exciting experience.
Panama is a very long and skinny country. Bouncing between the Caribbean and the Pacific coast is only a matter of a few hours. And, from the capital city of Panama City, it is relatively easy to get to any of the better-known destinations. Whether you want to hike in the rainforest, relax in the mountains, dive with whale sharks, snorkel colorful reefs, or indulge in a bit of city-life, Panama is a wonderful country to visit for your visa run vacation from Costa Rica.
PANAMA CITY
As far as cities go, and especially in Central America, Panama City is a great place to spend a couple of days. You could easily occupy your days in Panama City with activities that you likely don't have regular access to living in Playa Grande, such as visiting museums, hundreds of restaurants and bars, historical and cultural landmarks, malls and theaters, and of course the famous Panama Canal.
The historic district of Casco Viejo is a very walkable area with streets lined with trendy boutique restaurants, bars, and shops. This is a highly recommended area to stay in or at least visit during your time in the city.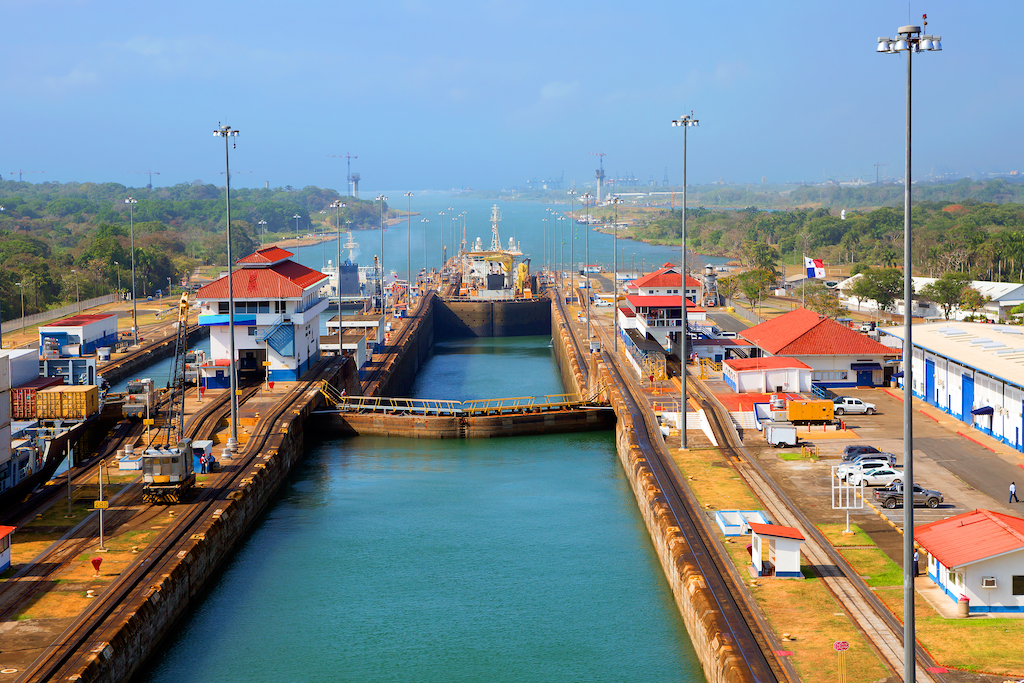 BOCAS DEL TORO
Bocas del Toro is the closest tourist destination in Panama from Costa Rica. However, it is not necessarily the easiest to access. This tropical archipelago is famed for its crystal-clear turquoise water, coral reefs, and lively main town. Spending your visa vacation here will genuinely feel exotic. This colorful island chain is also recognized for its incredible biodiversity. So, you can expect to see a lot of animals here, including both toe and three-toed sloths.
The best way to get here is to fly to Panama City and then fly to Isla Colon. You can also use a shuttle service like Caribe Shuttle and cross via land and ferry from the Caribbean side of Costa Rica.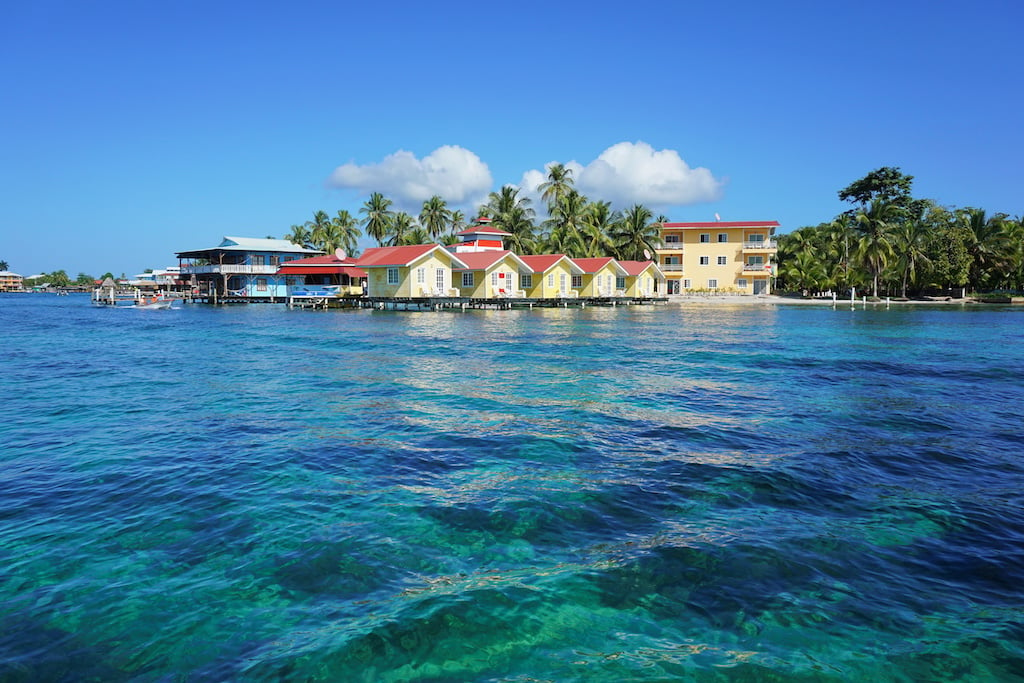 SANTA CATALINA
Santa Catalina is a popular destination on the Pacific coast of Panama for those particularly interesting in scuba diving. Isla Coiba is famed for its seasonal whale sharks. White-tipped reef sharks, nurse sharks, turtles, dolphins, stingrays, eagle rays, sea horses, moral eels, parrotfish, and butterflyfish are year-round residents of this protected area. There is a five-star PADI dive center in Santa Catalina that organizes these dive trips, as well as certification courses.