If you've ever spent time in Playa Grande, you already know why this beach and surf community is so alluring. If you haven't, though, let us share with you why Playa Grande is such a great community to invest in from a non-financial perspective.
AWAY FROM IT ALL, BUT CLOSE ENOUGH
The main entrances to Playa Grande are a curvy mountain pass, a less-than-groomed dirt road, or via a quick water taxi across the estuary from Tamarindo. While all of these ways are easy and not excessively time-consuming, they help keep Playa Grande a bit more secluded from everything on the other side. It is this slight seclusion that makes Playa Grande such a special place to spend some significant time in. Playa Grande is like a little oasis from the hustle and bustle of the surrounding areas like Playa Tamarindo, Playa Flamingo, Huacas, and Villa Real.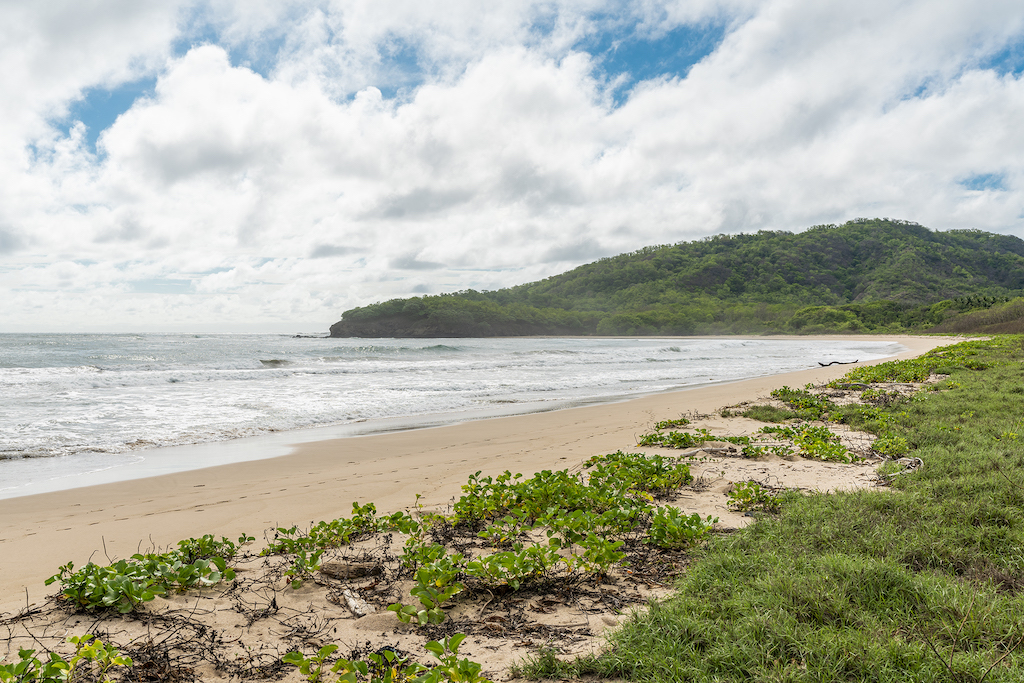 SPACE
The layout of Playa Grande is not necessarily centered around a downtown but instead spread out into different little neighborhoods. For this reason, you will find a lot of space in Playa Grande. There is nothing congested about this community, and there is never any traffic! And, the beach is so long that you can sometimes walk, run, or swim without seeing another soul in either direction.
JUST WHAT YOU NEED AND NOTHING MORE
If you don't want to leave Playa Grande, there are few reasons why you would ever need to venture out. You will find a grocery store, a small convenience store, an emergency clinic, two surf shops, several restaurants, multiple yoga studios, a coffee shop, and even a tiny school here. Then add in several miles of beach, multiple surf breaks, paved roads for biking, and several places where you can catch live music, and Playa Grande really has it all!
WHOLESOME COMMUNITY
While there are some places nearby Playa Grande that are notorious for late night partying, Playa Grande itself is relatively sleepy once the sun goes down. Occasionally, you will find live music and little parties at places like the RipJack Inn, Oasis Beach Club, and the Wilmart, but for the most part, many tend to seize the daylight hours and wind down in the evenings.
Most socializing takes place in the surf line-up, before and after yoga and fitness classes, at sunset on the beach, and during small gatherings versus at late-night bars and clubs.
A PERFECT BLEND OF BEACH AND FOREST
Playa Grande is most notable for its expansive stretch of sand and sea. However, there is also a beautiful blend of tropical dry forest peppered throughout the sea level and mountainous areas. A captivating wealth of wildlife ranging from howler monkeys and white-face coatis to green parrots and hummingbirds inhabit the forest. There is no shortage of animal entertainment in Playa Grande! You also might get lucky enough to see a sea turtle or two on the beach during the nesting season.
Need any more convincing?