Seven provinces make up Costa Rica: San José, Alajuela, Cartago, Heredia, Limón, Puntarenas, and Guanacaste. The province of Guanacaste, which includes Playa Grande, has long lured in travelers and expats from around the globe. This northwesternmost region of Costa Rica is hallmarked for its spectacular beaches, inviting beach towns, agriculturally-productive countryside, abundant wildlife, diverse ecosystems, consistent surf, and almost year-round sunshine.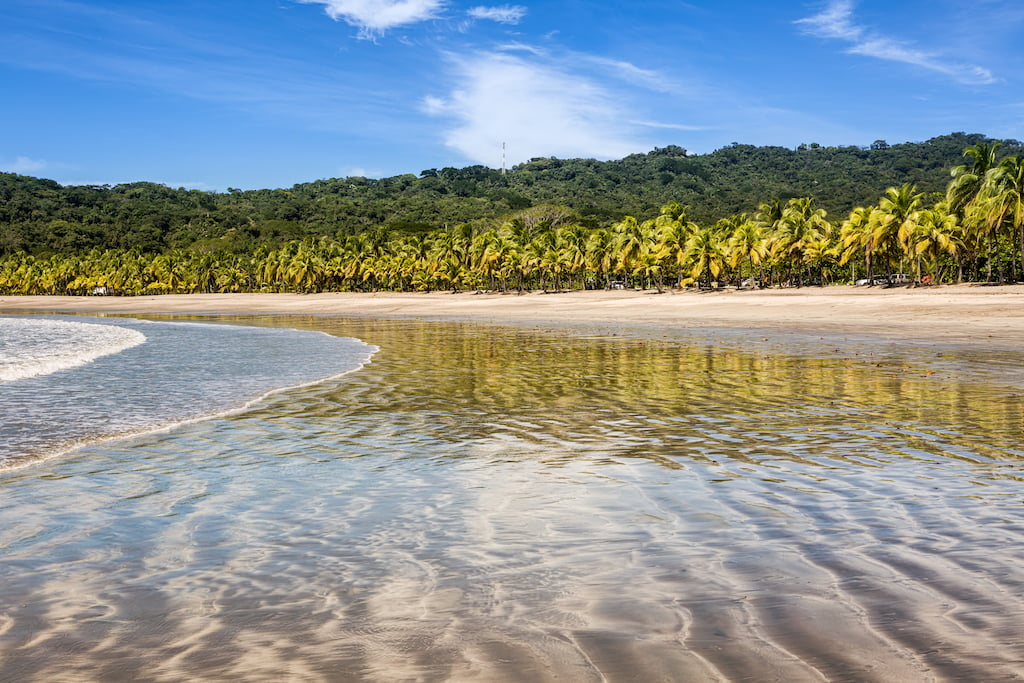 Guanacaste is also home to a proud and hardworking population of Guanacastecos. What makes Guanacaste unique from the rest of Costa Rica though is that it wasn't always part of Costa Rica. Before July 25, 1824, the province that is now Guanacaste was part of Nicaragua. Nicaragua was deep in civil wars, and the people who populated this former part of Nicaragua were tired of the constant civil unrest they were experiencing.
A FAMOUS DAY IN COSTA RICA'S HISTORY
An ambassador from Nicoya (then in Nicaragua) approached the Central American Federation in Costa Rica about an annexation from Nicaragua. Long story short, Costa Rica approved the annexation on July 25, 1824.
In 1824, there were four districts that made up Guanacaste: Nicoya, Santa Cruz, Bagaces, and Cañas. Today there are eleven. The name Guanacaste came from the magnificent tree that graced the spot that is now the Liberia Central Park. The Guanacaste tree is also the national tree of Costa Rica, but that wasn't declared until 1959.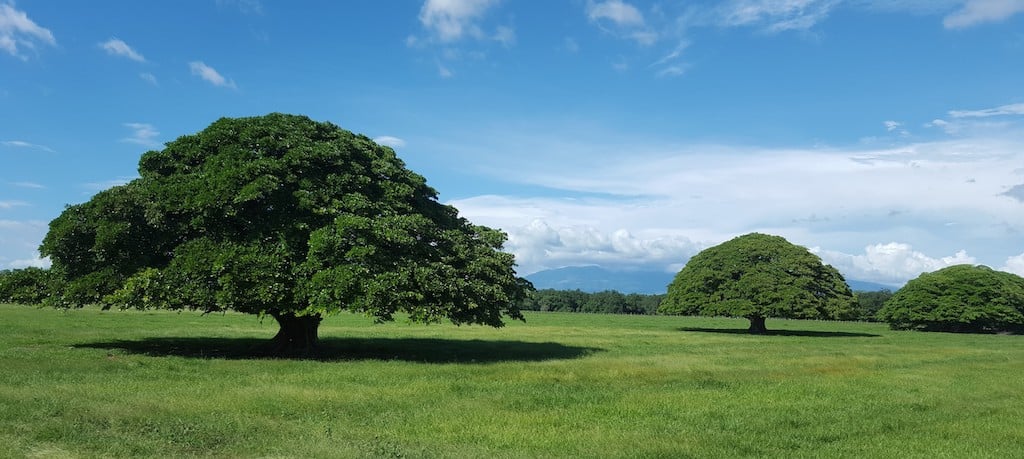 A COUNTRY-WIDE CELEBRATION
This year marks the 195thcelebration of the annexation of Guanacaste. The celebration that takes place is a truly joyous one. Banks, government offices, post offices, and commercial centers throughout the country close down to celebrate, but it is the province of Guanacaste that celebrates the hardest; and for obvious reasons. There are parades, dances, traditional music and food, and of course just a little bit of guaro in the mix too. Every town has its own town-wide party.
There is a famous saying that is sung out on this day and one that really sums up the pride the people of Guanacaste have for their province and country; "de la partria por nuestro voluntad." This translates to "part of this country by our own choice."
It is safe to say that anyone who is in Guanacaste, whether as a native Costa Rican, an international local, a seasonal visitor, or a first-time guest is thankful that it is part of Costa Rica!
On July 25, make sure to celebrate this special part of Costa Rica and enjoy the local festivities.